1st Glass are proud to be sponsoring for 2015, Australian Rory Schlein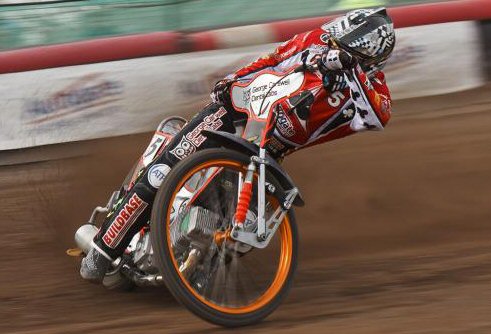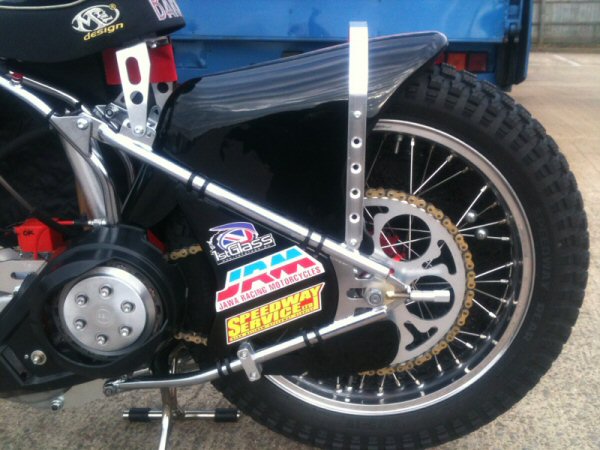 Ben Barkers 2012 bike using the "Ripper" Rear guard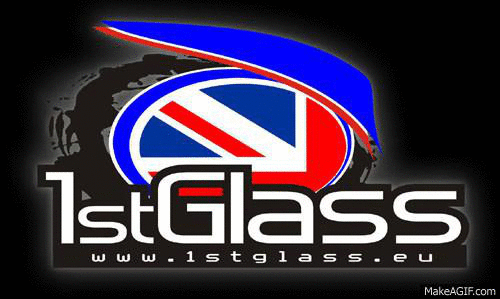 "Welcome To 1st Glass, The Number One Name In Speedway Mudguards"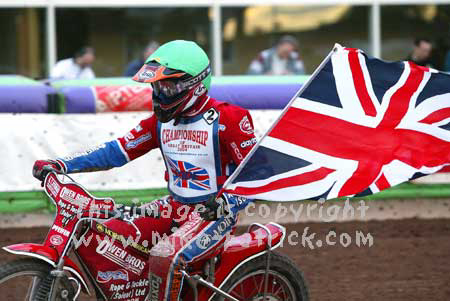 Welcome to 1st glass. We have been producing speedway mudguards of the highest quality since 1992. During this time we have produced mudguards for a number of world champions including Tony Rickardsson, Jason Crump, Billy Hamill Greg Hancock, Gary Havelock, Mark Loram and Kelvin Tatum and this year we are proud to be sponsoring Australian Rory Schlein.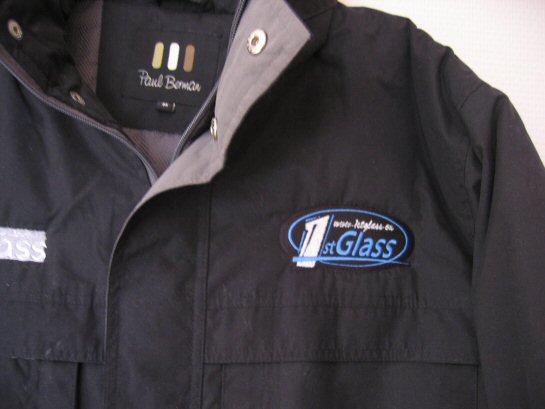 1st glass Team Wear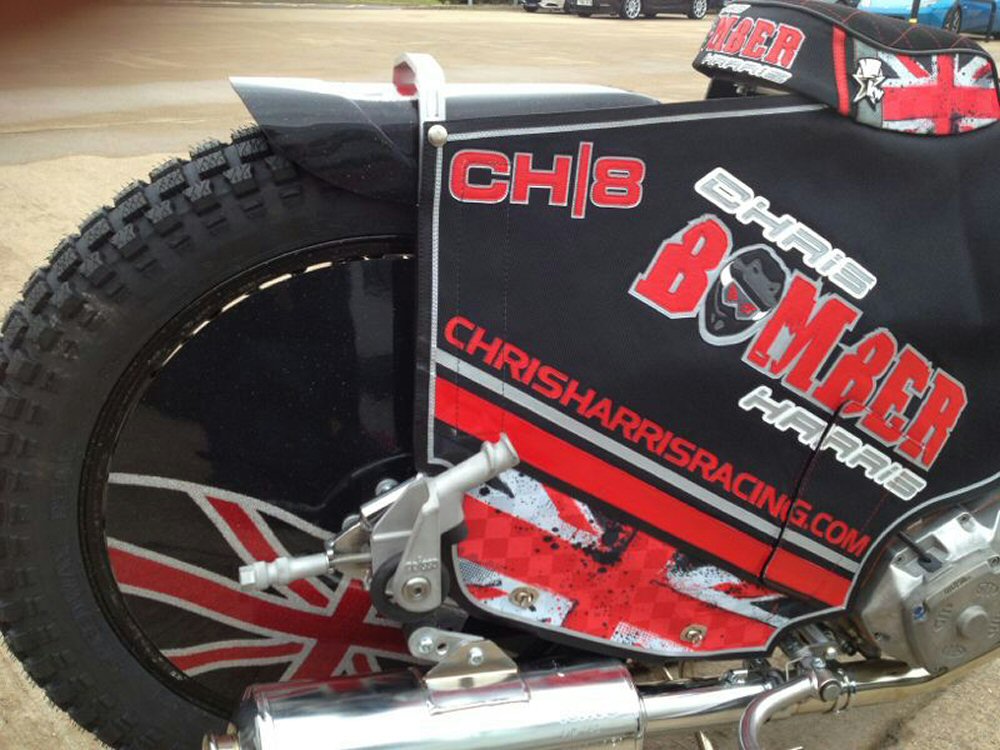 New standard Flat Rear for 2013 as to be used by Chris Harris.
Are you ready for the new season yet? Two different shape guards available which meet BSPA regulations for this season. The "RIPPER" shown below which was designed not to use a push bar but as you can see below you can use one if you want to. There is also the 2012 "RACER" available.